Hello and welcome to this week's Money Talks – a roundup of the week's biggest stories and some things you may have missed.
Money news
Campaigner will donate first Jane Austen £10 note to women's shelter
Tuition fees row: education expert warns over graduate earnings
Number of people switching energy supplier up 30% in a year
British pubs under threat from new 'eye-watering' business rates
Feature
Build-to-rent – the solution to Britain's housing crisis?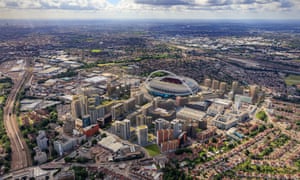 In pictures
Heavenly living in a former church
In the spotlight
Ryanair has announced changes to its baggage policy, including £5 for "priority boarding". But there are ways around it, writes Patrick Collinson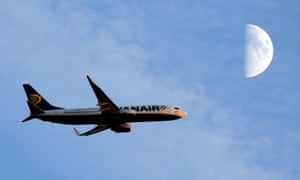 Consumer champions
You thought eBay is unfair to sellers? It's got nothing on Etsy
Held in secure immigration as Ryanair fails to reunite me with 'lost' passport
'Special assistance' was of no assistance with Eurostar
Is this a new record for GWR's no pay for a delay?
Money deals
If you need to send money overseas you could save with expert guidance, great exchange rates and free online transfers from the Guardian money transfer service.
Make sure you're covered with great value annual multi-trip and single trip travel insurance from Guardian travel insurance, provided by Voyager.
• To get Money Talks delivered to your inbox sign up here